Hello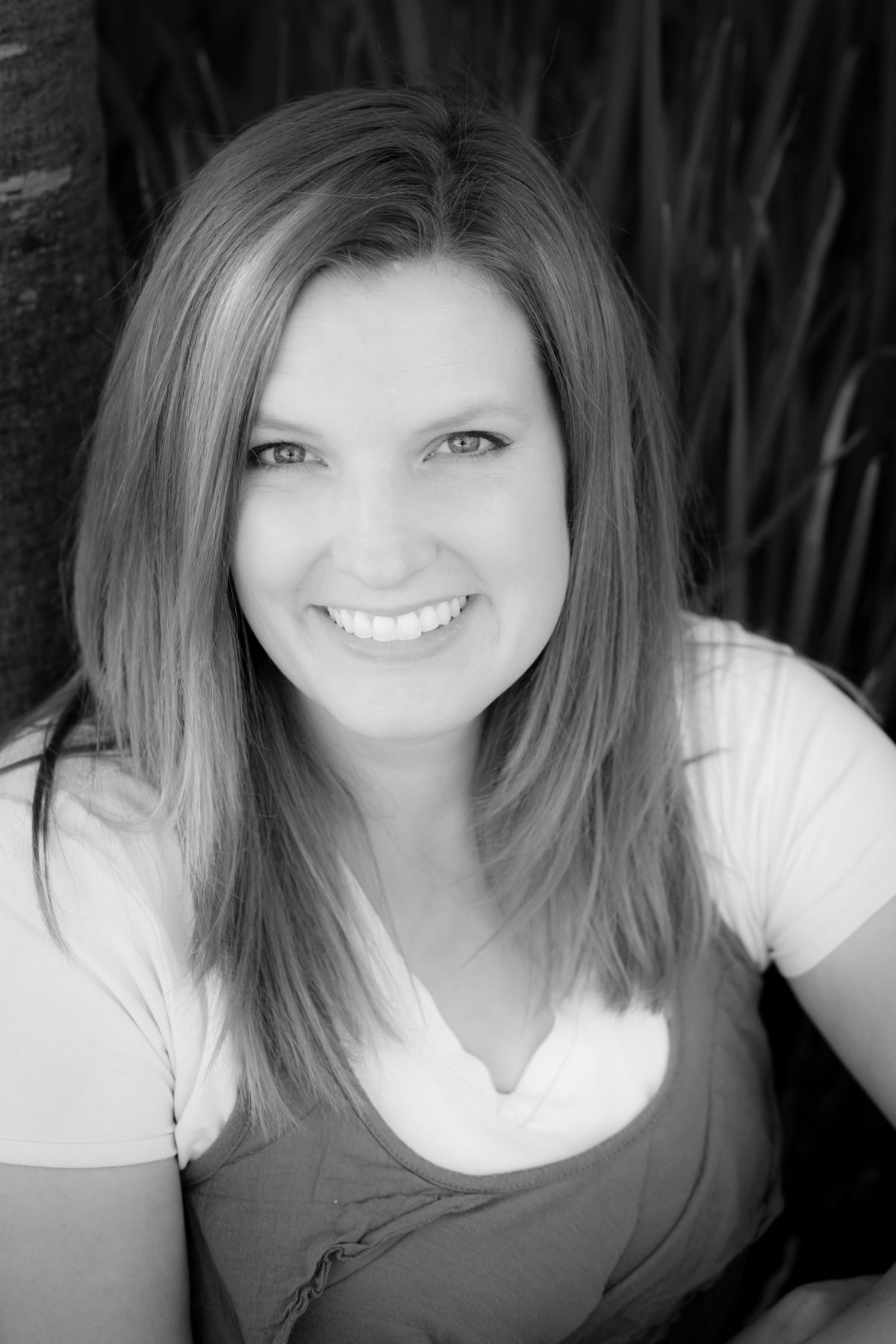 Hi! I'm Juventa from Vezzani Photography! Welcome to my world. I have loved taking photos since I got my first 110mm camera when I was 8 years old. I have been taking pictures ever since. I love being out in nature, hiking, and visiting new places. I am a portrait photographer, stock photographer, and landscape photographer. I am currently based in Vineyard, UT (near Orem) and do portrait photography sessions locally. Thanks for stopping by!
Subscribe to Vezzani Photography Here!
Follow Vezzani Photography and get the latest stories and updates! I promise to keep your information private:)
Donate to Vezzani Photography
If you like my work, please send me a donation to encourage me to do more!  Thanks for your support!